Custom Floor Tape
Customize your repeating message floor tape with our easy to use software. Your text. Your logo. Your design!
Start Here  

Custom Floor Signs
5s Safety Floor Signs with your custom text and graphics. Easily made with our custom design software.
Design Now  

How It Works
Learn some handy tips for designing your custom tape and custom floor signs with our software!
Learn More  
Design Your Custom Floor Tape
Design Your Custom Floor Signs
Custom Tape & Floor Signs
We have everything you need to create your perfect floor tape or floor sign. Watch the video or get started by clicking below.
Learn more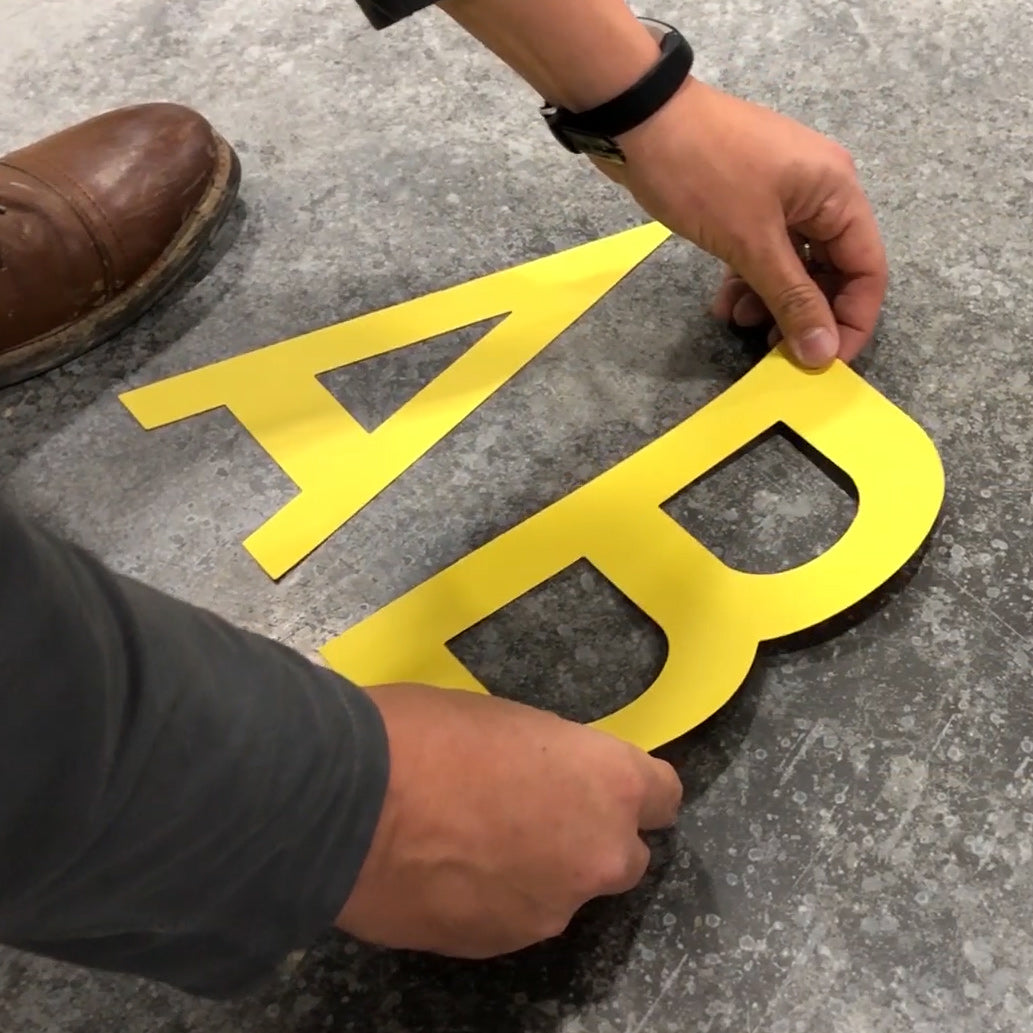 Location Markers
Quickly identify pathways, sections, and locations with the ultra-durable and easily removable Mighty Line Location Markers!

Choose from a single 10 packs or custom build a pack of 50!
Shop the Collection
Label Protectors
Protect your printed labels and barcodes with Mighty Line regular and heavy duty label protectors!
Shop the Collection
Mighty Line Tape is Utilized by These Well-Known Brands: